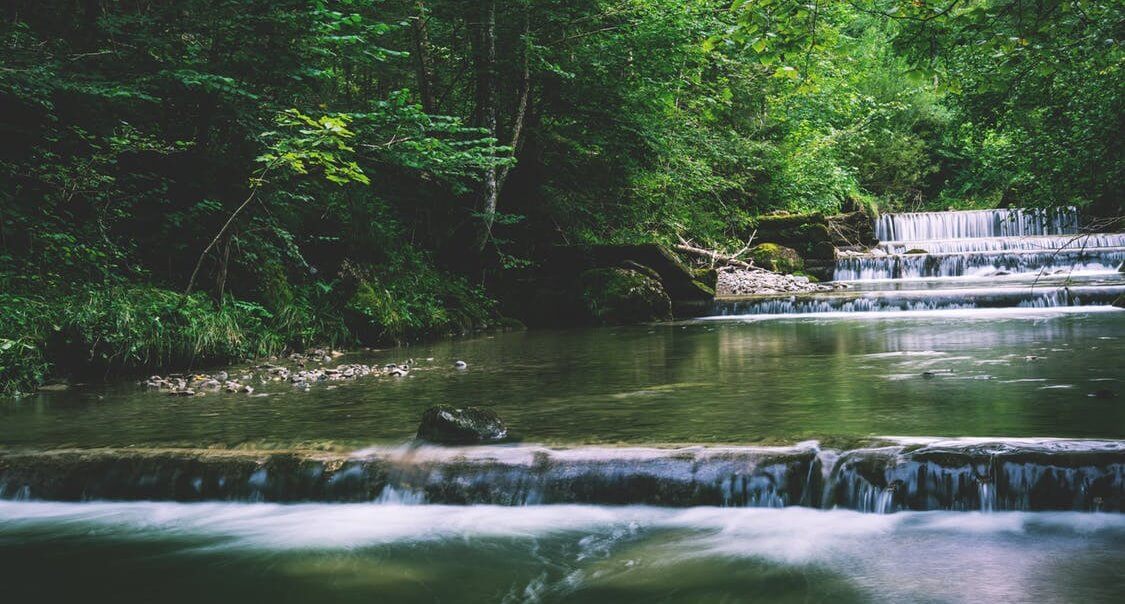 What is a Forest Defender?
Forest Defenders are the backbone of the forest, climate, and justice movement!
Forest Defenders are the everyday heroes who donate $10 or more each month to sustain the forest protection movement that Dogwood Alliance is leading.
It might not sound like much, but every dollar we can depend on each month means a world of difference. Dogwood is a lean but effective nonprofit that must be nimble enough to quickly respond to new threats while also being bold and strategic with its long-term vision to protect millions of acres of Southern forests. We can't do it without the ongoing monthly support of our Forest Defenders.
In the words of the writer Ryunosuke Satoro, "Individually, we are one drop. Together, we are an ocean."